| | | | |
| --- | --- | --- | --- |
| Product Information | | | |
| Origin | Tianjin | Applicable Machine Tools | Lathe |
| Brand | MSK | Processing Range | Aluminum, Copper, Plastic, Resin, Etc. |
| Material | Polycrystalline Diamond | Main Sales Areas | Europe,South America,Southeast Asia,North America, Middle East |
| Structure Type | Welded | Tool Holder Material | Tungsten Steel |
| Whether To Coat | Uncoated | Tool Holder Size | ISO Standard |
Feature:
Adopt advanced equipment such as testing instruments, and strictly follow the incoming inspection, production process, quality control, factory inspection, etc.
The 10S9001-2008 quality management system strictly guarantees the quality of each tool! In high-speed machining, especially high-gloss machining, products processed by natural diamond grains
High smoothness, no burrs on the surface, white lines and dark spots, and long tool life, 20-100 times the life of ordinary tools, or even higher under certain conditions, eliminating the need for frequent tool changes and tool setting. time
High processing efficiency, the speed can reach (5000-100000r/min) is the choice of modern high-efficiency processing, so that you do not need to increase any other input, it can directly increase the daily output by 3-20 times, and greatly reduce the processing cost. And no cutting fluid, environmentally friendly and reliable.
Precautions
Do not touch the cutter head with your fingers or anything. Although the hardness of diamond is very high, even a slight touch will damage the cutting edge and make the cutter unusable. Because a hard particle or even dust hitting the blade at high speed is enough to damage the blade.
If there is wear during use, it can be detected through a microscope. If it is within the refurbished range, it can be regrind and reused for many times to save costs. If it exceeds the measurable wear range, the tool needs to be replaced.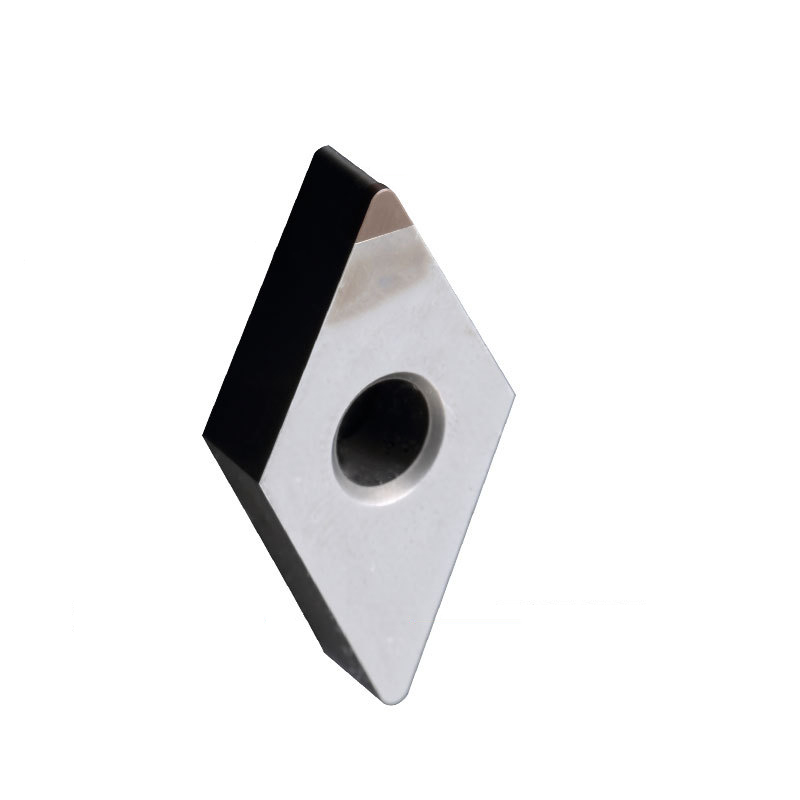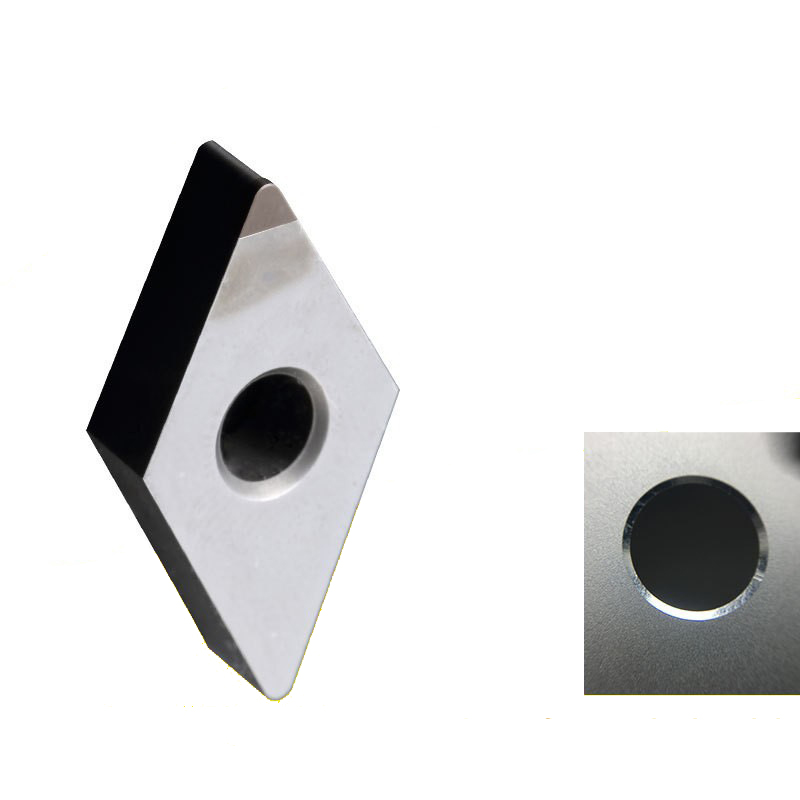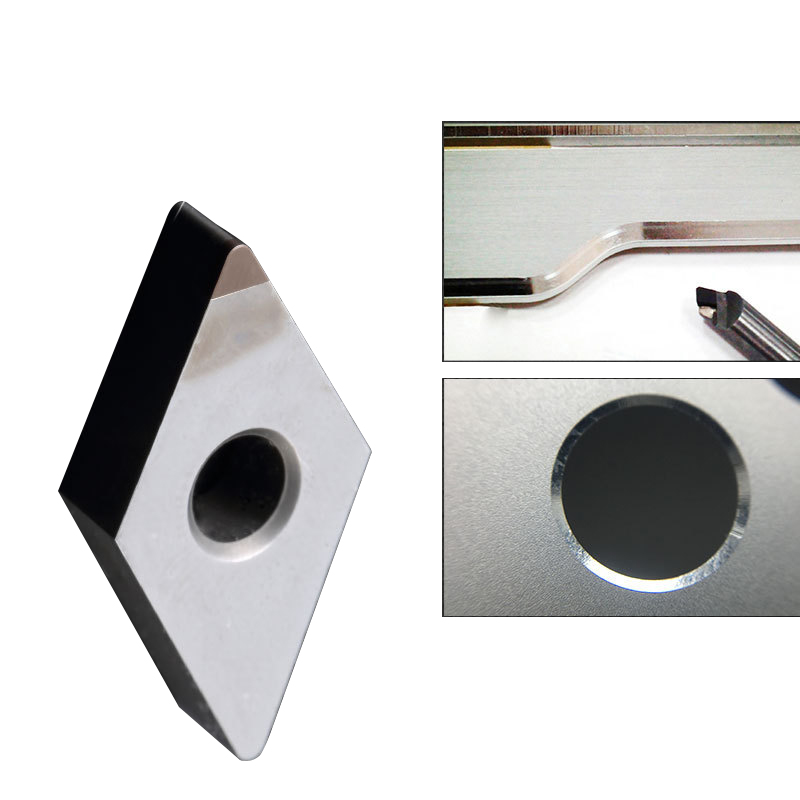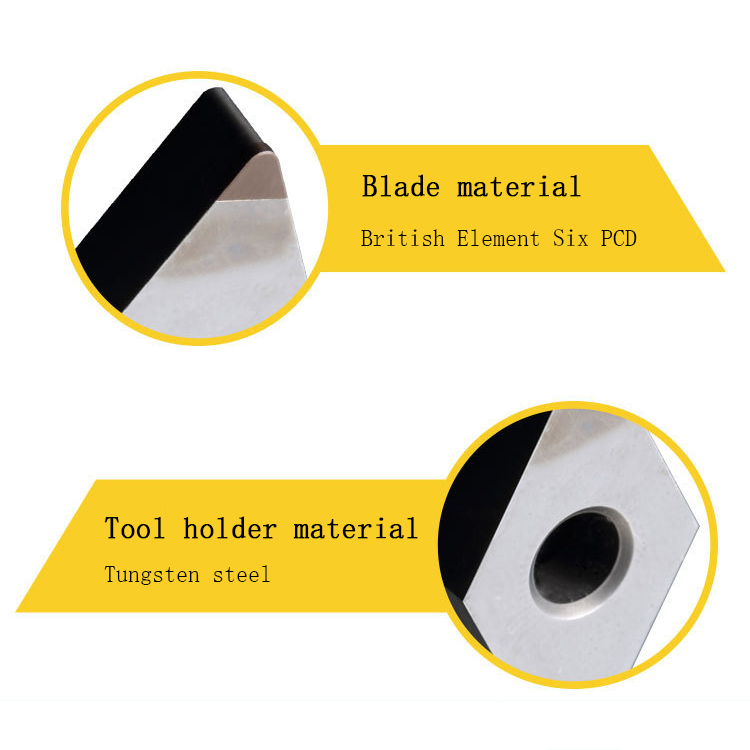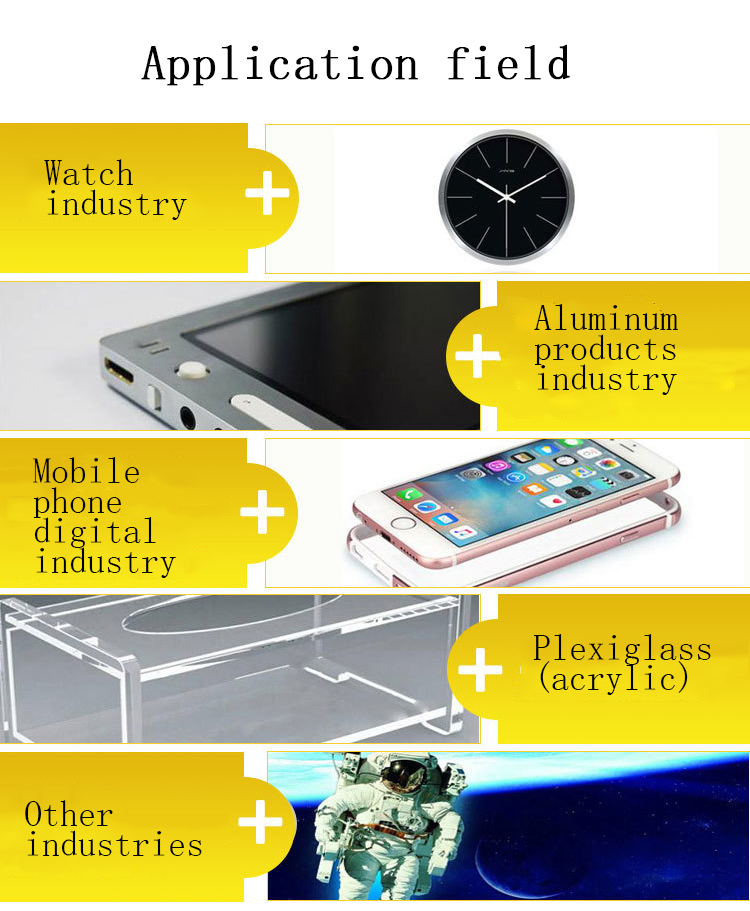 Search no further for the best PCD turning tools currently available on the market – our diamond turning inserts provide unparalleled performance. From design stage to manufacture we use advanced equipment and complete quality control processes incorporating testing instruments. Our 10S9001 2008 quality management system guarantees that all of our tools meet exacting standards.
The use of natural diamond grains in manufacturing ensures high speed machining is problem free through delivering glossy finishes without surface defects such as burrs. Furthermore you can rely on our products as they lack white lines and dark spots – making them the ultimate solution for your machining needs. Durability is important when it comes to selecting a tool and this is where our products really stand out: they can last between 20 100 times longer than ordinary versions! As such they are ideal no matter your level of experience within in the industry.
So no matter what size or complexity your machining project requires you can trust us to deliver durable and reliable PCD turning tools. Looking for a reliable partner to help bring out a polished finish on your workpiece?
Search no more! If you're in industries like automotive or aerospace or involved in manufacturing processes generally – look no further than our diamond turning inserts. Our products have been thoroughly tested by experts globally and deemed trustworthy; thus we've earned a reputation as the go to company for quality machining services.
Our PCD Turning tools offer unparalleled precision whether replacing old equipment or acquiring new ones – satisfaction is guaranteed! Wait not another moment – reach out today and discover how we can help achieve that perfect finish with our premium quality PCD Turning tools.
---
Previous:
In Stock PCD Tools Diamond End Mills
---