| | | | |
| --- | --- | --- | --- |
| Product Information | | | |
| Product Name | Single Crystal Diamond Lower Chamfering Inner R Cutter | Brand | MSK |
| Handle Material | Tungsten Steel | Blade Material | Customized Pcd, Single Crystal Diamond, Natural Diamond, Cvd |
| Tool Nose Width | 0.1-8.0mm | Rotating Speed | 5000-100000r/Min |
| Feed | 1500-5000mm/Min Application Equipment: CNC And Other Machining Center Equipment | Processing Material | Mainly Used For High-Gloss Mirror Finishing Of Various Soft Metals, Gold, Silver, Copper, Aluminum Alloy, Zinc Alloy And Non-Metallic Materials, Acrylic, Pvc, Pc, Plastic And Other Materials |
Feature:
Imported diamonds have excellent properties such as high hardness, high wear resistance, and high finish.
The cutting edge is sharp and wear-resistant, and has a long service life.
Complete specifications, available for selection.
The handle is made of tungsten steel with strong shock resistance.
Wide range of use, applicable to a variety of industries.
Precautions
Do not touch the cutter head with your fingers or anything. Although the hardness of diamond is very high, even a slight touch will damage the cutting edge and make the cutter unusable. Because a hard particle or even dust hitting the blade at high speed is enough to damage the blade.
If there is wear during use, it can be detected through a microscope. If it is within the refurbished range, it can be regrind and reused for many times to save costs. If it exceeds the measurable wear range, the tool needs to be replaced.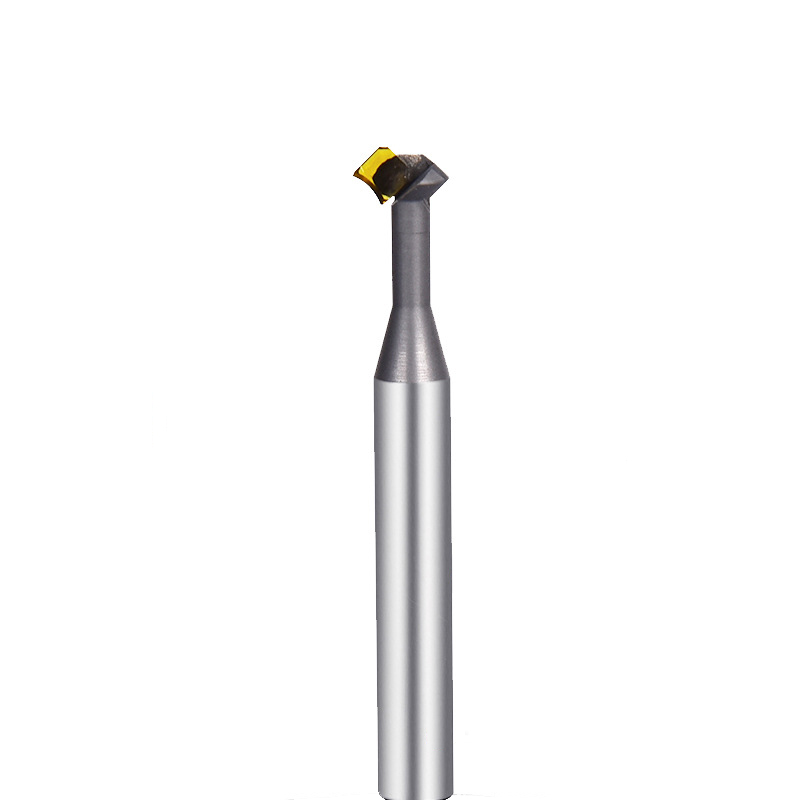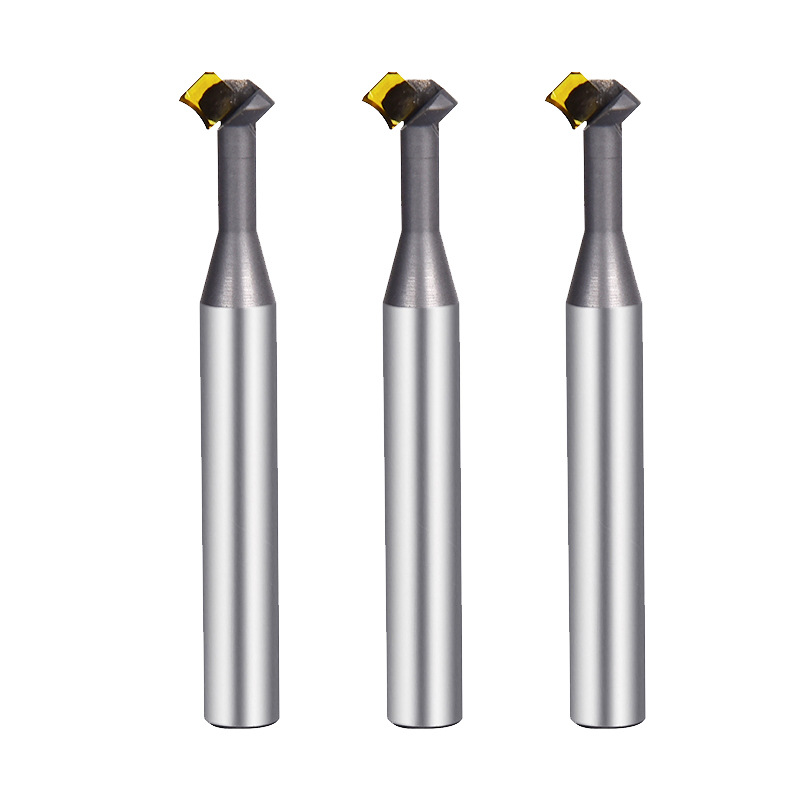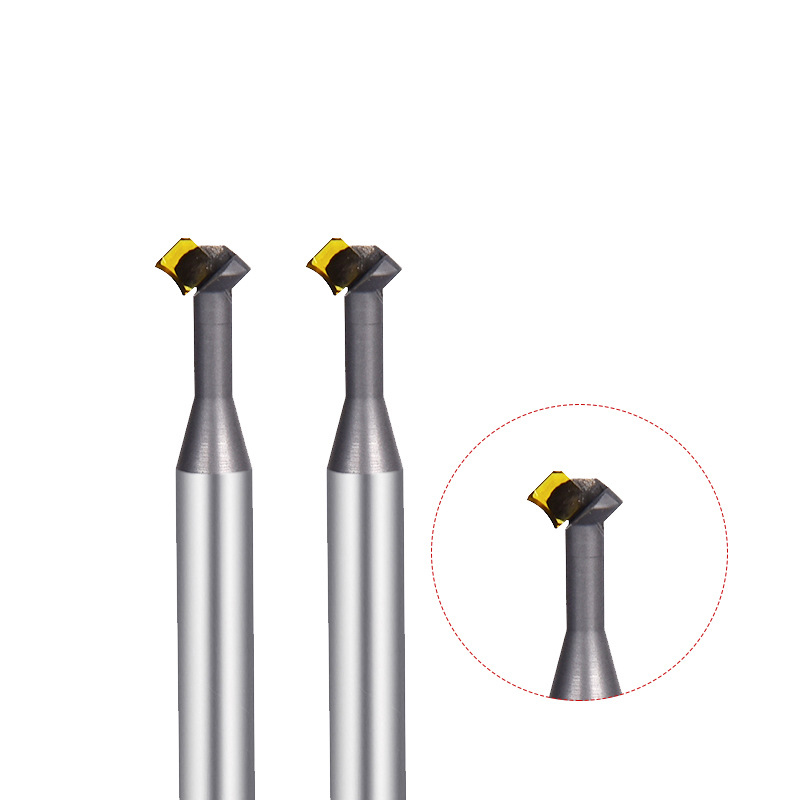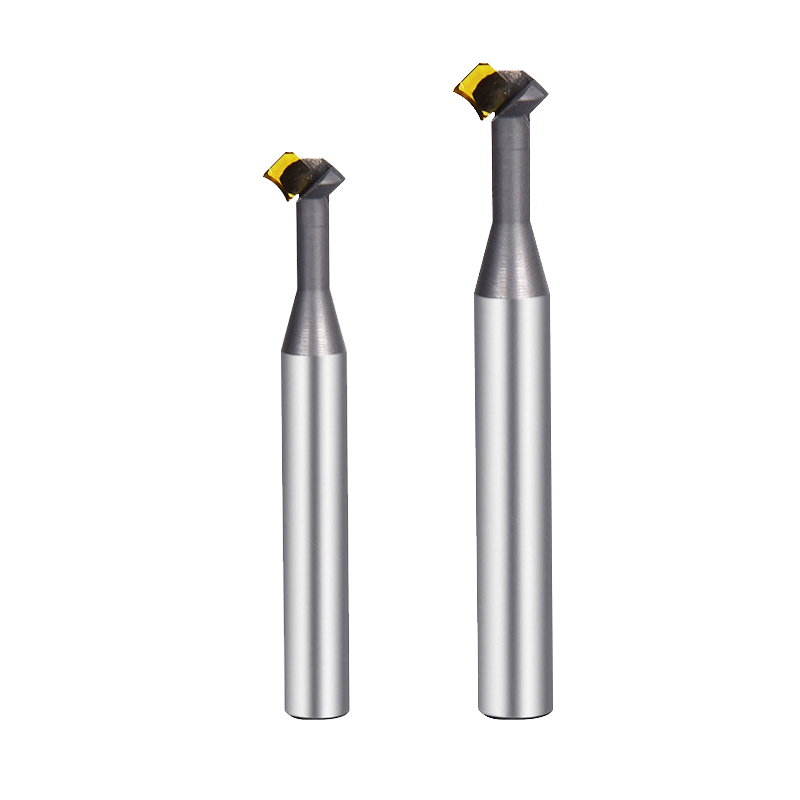 ---
---