For millennia, people have been adorning stones with beautiful and eye-catching artwork. From decorative pieces to handmade gifts to even profitable works of art, engraving stones is an activity that has been kept alive through the centuries. To create successful masterpieces, it is essential to find the right tool for the project.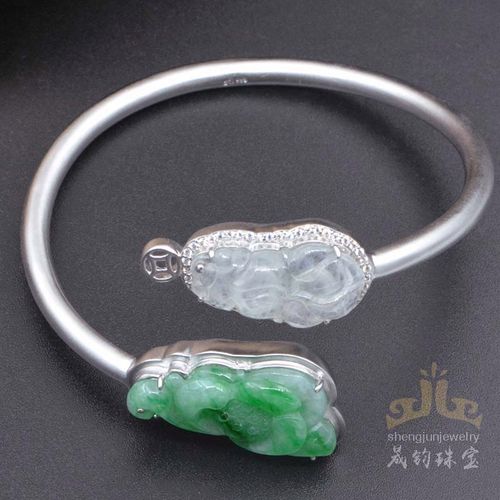 For hobbyists interested in stone engraving, we're here to present the top tools to complete the task. We'll delve into the different types of tools found for the job and highlight which are most suitable, as well as the pros and cons.
Hobbyists typically select the rotary engraver – the most popular and budget-friendly choice among stone engraving tools. This handheld device sports a rotating bit which carves intricate patterns in the stone with reasonable ease. However, one trade-off is the sometimes challenging task of controlling the depth of the cut.
For intricate and thorough designs, an air engraver is the tool of choice. This expensive instrument harnesses compressed air to craft a refined representation in stone. Air engravers prove to be ideal for sophisticated projects requiring expert precision, however, they may prove hard to tame when aiming for specific depths of engraving.
Featuring the highest level of sophistication and cost of all stone engraving tools, diamond engravers are ideal for achieving complex end results with precision and clarity. While the handicraft is top of the line, this tool can be difficult to regulate in terms of the depth of its cuts.
Crafting something special? It all ultimately depends on the size and complexity of the project you're tackling. If it's a simple task, then a rotary engraver can be an excellent way to go. But for more exacting work needing intricate detail, an air engraving machine or diamond-tipped tool will be best. In the end, when selecting the right stone cutting equipment – it's really all about personal preference.
Before embarking upon any engraving endeavor, it is essential to invest one's time and hone in on the chosen tool of the trade. This way, you will be able to master the skill and fashion a product of the utmost quality.
If you're looking for a fun and memorable hobby, engraving stones may just be the perfect option. The right tool can help you create gorgeous decorations, thoughtful gifts, and even profitable art pieces. When choosing your tool, make sure to consider the type of project you wish to work on, how intricate of a design you're looking for, and of course, the budget. With the right choice in hand, you can craft breathtaking pieces that will bring joy for many years to come.
For centuries, the delicate art of stone engraving has intrigued those craving to create magnificent works of art from a solid material. This task can be daunting for those just starting their journey in this niche hobby, with chiseling and carving into stone being quite time-consuming and taxing. But there is hope! There are several helpful tools to make stone engraving more accessible and gratifying. Here's an overview of the top tools for budding hobbyists of stone engraving.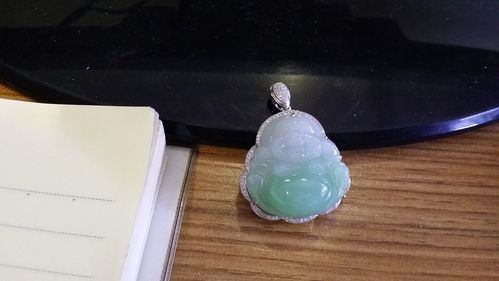 Crafting a design out of stone requires two primary tools: a hammer and chisel. The hammer gives the force needed to create the groove, while the chisel is the instrument that finishes the job – turning it into an undeniable work of art. Of course, your choice of hammer and chisel to use has much to do with the particular stone you're working with; softer stones such as soapstone or alabaster need more delicate tools compared to a tough stone like granite or marble.
To execute beautiful and complex designs within a stone, a diamond-tipped rotary tool is an indispensable asset. It has the capability to effortlessly carve through the toughest material, enabling one to craft intricate details into a block of stone. Moreover, this tool is also ideal for polishing and perfecting the finish of your masterpiece once the carving is complete.
To craft intricate stone etchings, a pneumatic engraver is essential. Its oscillating action, generated by compressed air, carves fine lines and detailed curves in record time. Even large-scale tasks can be accomplished expediently with this powerful tool.
To etch designs into the surface of the stone, you'll require a sandblaster. This remarkable device applies pressurized sand for producing intricate details and lines that other techniques are not capable of creating. Thus, a sandblaster is invaluable for achieving texture and detail on the most multi-dimensional of surfaces.
To achieve the ideal result on your stone engravings, a vacuum table is essential. This incredible machine works by leveraging the power of a vacuum to keep the stone reliably in position as you delicately etch designs onto its surface. It's a necessity for any artisan striving for a perfectly polished finish.
Whether you're a beginner or an experienced stone engraver, the right tools can make all the difference in creating works of art that are one-of-a-kind. From chisels and hammers to polishers and abrasives, these are some of the supplies and equipment that hobbyists absolutely need to create something special on stone. Of course, safety must come first, so make sure to take all the necessary precautions when using these tools. Then just sit back and enjoy the creative process of bringing your vision to life!
Related Product
---
Post time: 2023-08-23